Thank you for your support.
Thank you so much for helping to support your favourite venues during this difficult time. Rest assured, we will be back, and we'll be better than ever!
Your points will appear in your account within 72 hours.

Check in as soon as you arrive to earn points on your purchases. Watch your app become tailored to the venue you're in and unlock exclusive perks.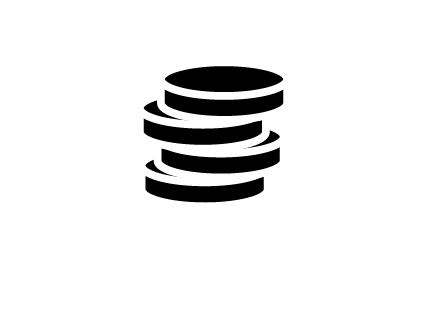 Tell your bartender or server you're redeeming points so they can select your profile on the till. No fumbling about for a card to scan!

Check your digital card to see how many points you have by scrolling down to Your Rewards and swiping left. On Monkey, 1 point is worth 1p, and you earn a point by spending 10p. It's basically 10% off for life!
See what you can do with Monkey

Skip the wait for a table by pre-booking your table at Three Wise Monkeys

Get exclusive deals and perks just for using the app when you're in-venue

Purchase early access tickets to our most popular gigs and events

Check in to see what's on in the venue you're in and elsewhere nearby